Hello. We're I.T.S. It stands for International Taste Solutions (in case you were wondering) – but what we really stand for is something a whole lot bigger. We stand for bringing innovative, tailor-made and bang-on-trend natural flavours to food and drinks. For making healthy food and drink taste better – and already-delicious food and drink even healthier. Getting you in more stores, more baskets and more Instagram feeds.
Our flavours are allergen-free, plant-based, carbon negative and all proudly manufactured in the UK.
We're for being easy to work with, too – taking the time to find out what you need and going the extra mile to make sure you're 101% happy.
That's what we stand for. And we stand with anyone else who wants to do something new.
Something different. Something…braver.
Because we're I.T.S. And we believe in A Braver Flavour.
Fancy having a chat?
More than just a flavour house
Bored of corporate and over complicated flavour suppliers? So were we. That's why I.T.S. was founded in 2009, to bring fun back to flavours. Our shield was designed to represent our family values. Find out more below.
We've gone from a kitchen table to an international award-winning company with a host of like-minded, household name customers in just 10 years. Take a look in the squares to see how far we've come!
We don't stand on ceremony here. So if you'd like to get in touch with any member of the team or set up a meeting, just drop us a line. We'd love to hear from you.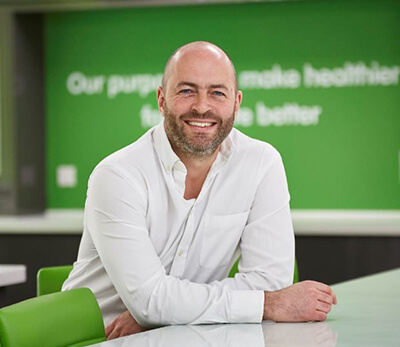 Mr I.T.S.
Mike founded I.T.S. at his kitchen table in 2009. With a passion for brewing & bakery.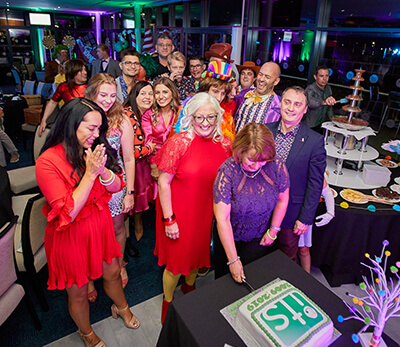 Celebrating 10 Years
Sharon and Cristy cutting the cake at our Willy Wonka themed 10 year party.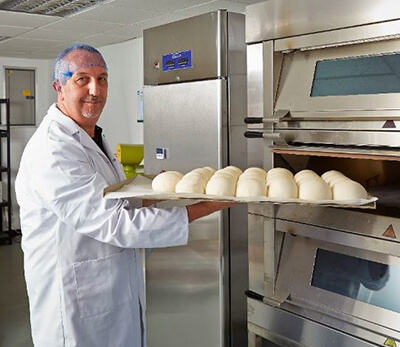 We Know Our Buns
Carl our Head of Innovations busy baking in our in-house test bakery.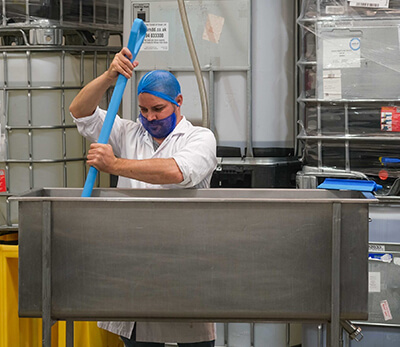 Mixing Up Flavours
Paul our Head of Operations busy making flavours in our BRC accredited factory.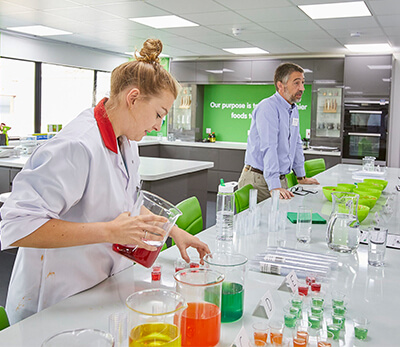 Fancy A Tipple?
Briony and Xavier making up beverage concepts in our innovation kitchen.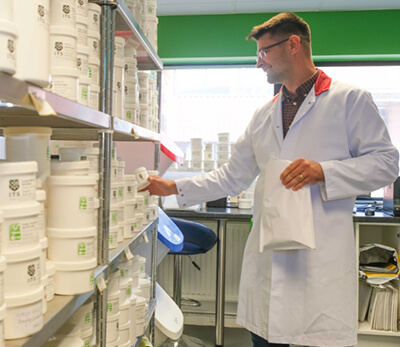 The Sample Master
Radu is the beating heart of I.T.S. always making sure samples arrive next day.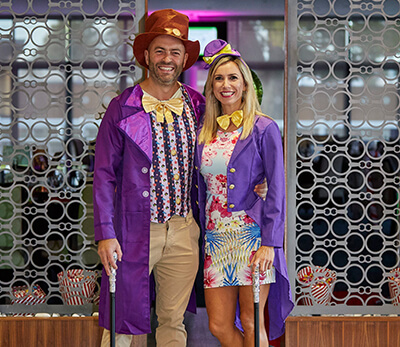 Mr and Mrs Wonka
Mike and Lynsey in costume at our Willy Wonka themed party.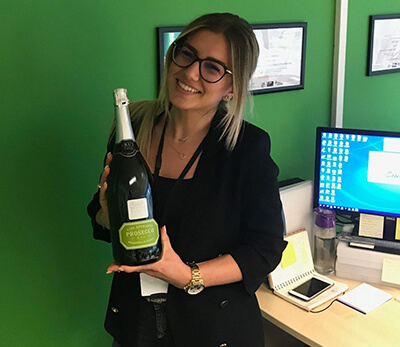 Great Service Guaranteed
Eleni makes sure all our customers are happy.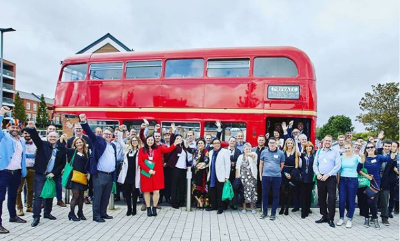 We're always looking for new talent at I.T.S. So if you'd liske to find out more about joining us, just email 
hr@itstaste.com
 or tap the button below.
We're always happy to welcome new and potential clients to our offices in Newbury, Berkshire.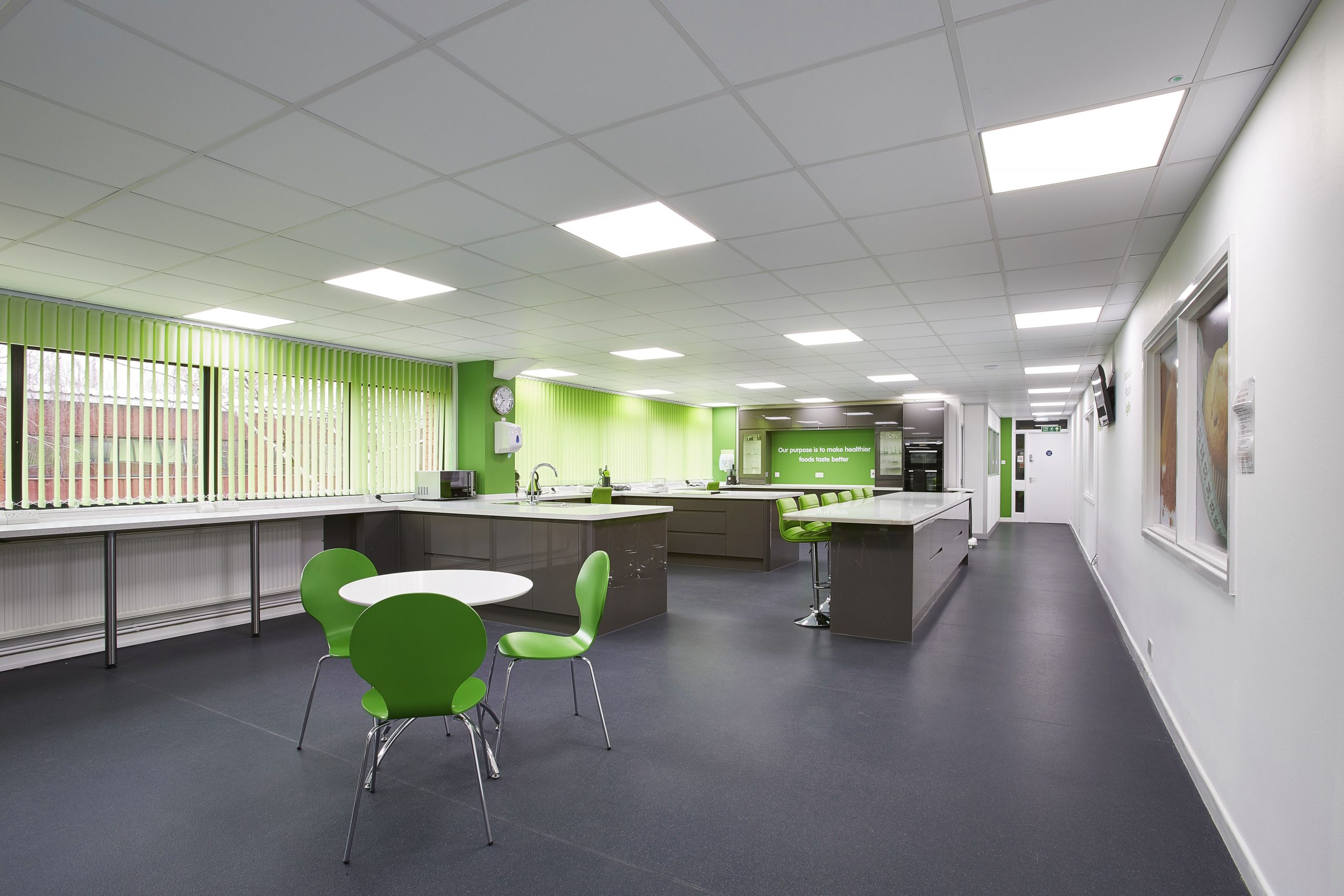 Whether that's to have a chat about a specific project you'd like us to work on – or simply to put us on your radar by meeting the team, trying flavours in our Innovation Kitchen or getting a behind the scenes tour of our flavour production facility. Or you could book one of our free Flavour Workshops (find out more below.) So get in touch – we'll put the kettle on.
REQUEST
A FLAVOUR
SAMPLE...
Looking to try out a new flavour for your range? Or, maybe you just aren't feeling the same love from your current flavour supplier.
Get in touch and let us know what flavour you want. We'll have them over with you next day.
ACCREDITATIONS & MEMBERSHIPS
We're passionate about being active members of the flavour, food and beverage industries – take a look below to see our up-to-date list of memberships and accreditations.





WANT TO REQUEST A FLAVOUR SAMPLE?
SUBSCRIBE TO OUR NEWSLETTER