Any flavour house can say they're industry leaders. The proof of the pudding is how well our customers think we've helped them improve their products. So take a look at the quotes below to see what real I.T.S. customers think about working with us. And if you like what you see and want to have a chat with us, just
get in touch.
We look forward to hearing from you.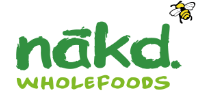 We've been working with I.T.S. for over 10 years. Through a collaborative process they have consistently exceeded our expectations, creating great flavour profiles.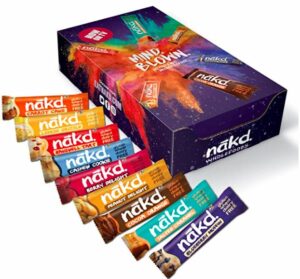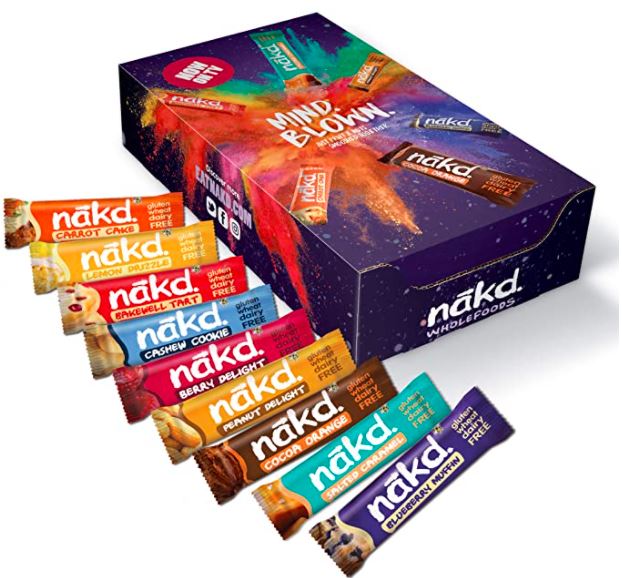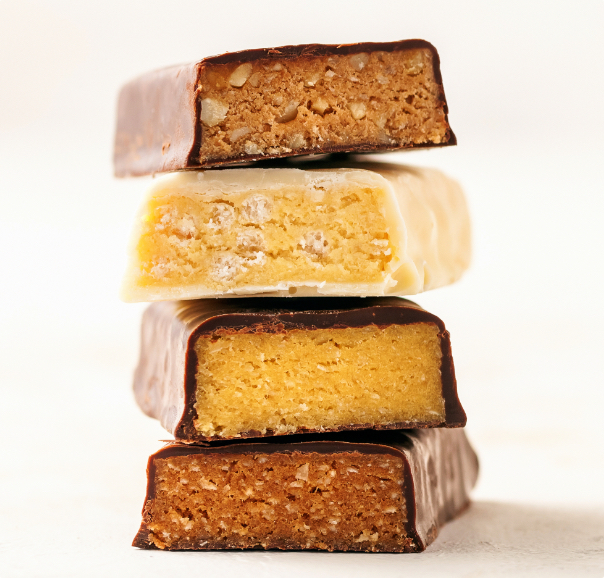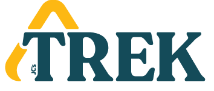 The team is incredibly responsive, quick to point out new flavour trends and to help incorporate them into our new offerings. I.T.S. is one of our most helpful partners and has materially helped our business grow and prosper.

I.T.S. are an integral and highly valued supplier to the British Bakels business. Coupled with a wide range of flavours, low MOQs, quick deliveries and competitive prices, all these qualities enable us to deliver a wide range of quality solutions to our customers.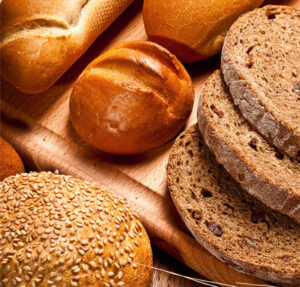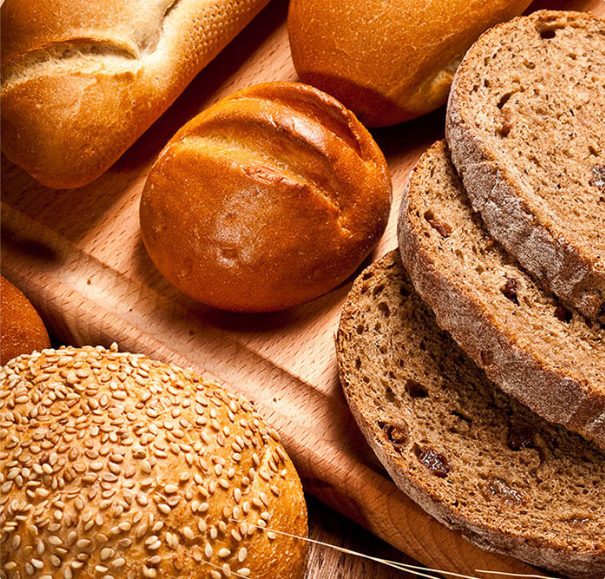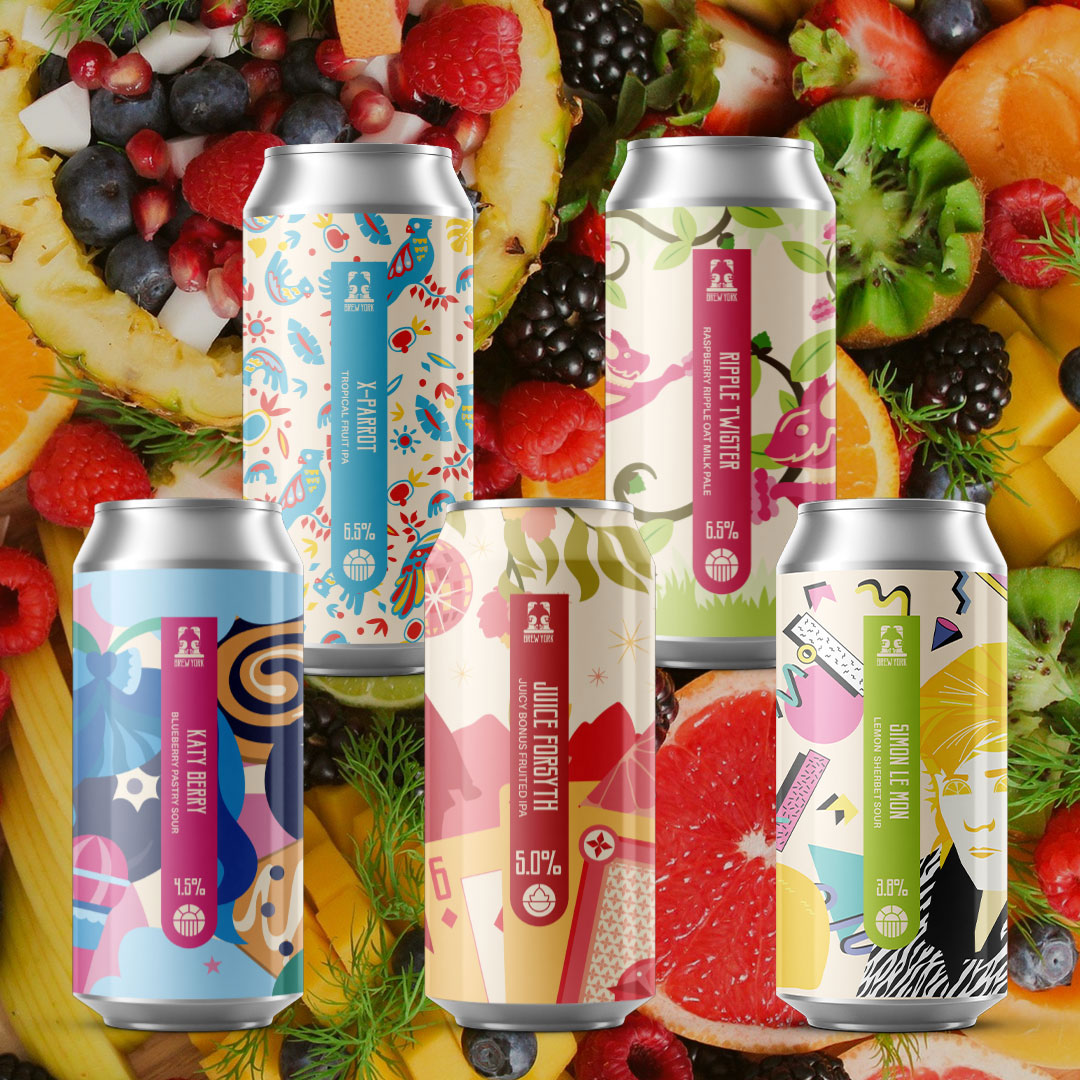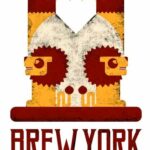 We've always found the customer service of I.T.S. to be second to none and the flavourings to be of a very high quality and consistently authentic.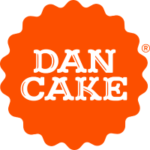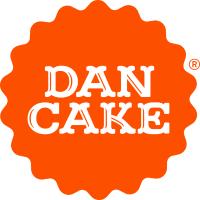 Our collaboration goes beyond a supplier customer relationship, joining forces in many occasions to successfully overcome challenges we face. I.T.S. proactively identifies and shares the changing market trends and the team is always ready to present the corresponding solutions with a consistent quality and service.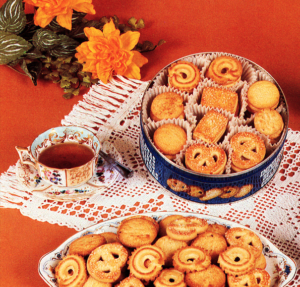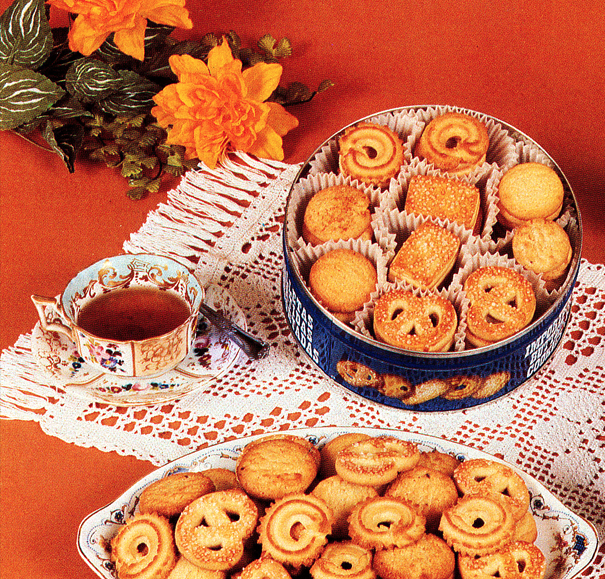 Whether you've got a specific project in mind or you're just not feeling the love from your current flavour house, why not get in touch for a chat? (We'll put the kettle on.)
SMALL
BUSINESS OF THE YEAR
EXPORT
BUSINESS OF THE YEAR
HIGH GROWTH
BUSINESS OF THE YEAR