Flavour trends to help you stand out from the crowd in 2023.
It's the start of the New Year and you've just sat down at your desk, dusted off your notepad and started to think about the year ahead. A daunting year, for many reasons – but have no fear, we are here to help on the flavour side of things.
New product development for food and drink heading into 2023 can be confusing. It is a balance of focusing on what already works, whilst also focusing on how to grab consumers' attention in such a crowded market.
Our advice is to avoid being boring at all costs. Find ways to stand out from the crowd and create something that is really going to excite people. Blending in could be your biggest mistake in 2023.
We've highlighted six key braver flavour trends that will help inspire your food and drink development in 2023.
This is all about your big sellers, your core flavours, the ones that really pay the bills. Vanilla, chocolate, strawberry – you know the drill. Ok, this one isn't all that brave. But, even we know when to be sensible – sometimes.
Before you venture off getting all excited about a crazy new idea, make sure you have a strong core range that can really compete with flavour. Remember, taste is everything. If you want those big repeat sales and volumes, you're going to need a core range that delivers.
Top flavour tip: Try exciting flavour twists and positioning claims with your core flavours to help them stand out from the crowd. Core flavours don't have to be boring.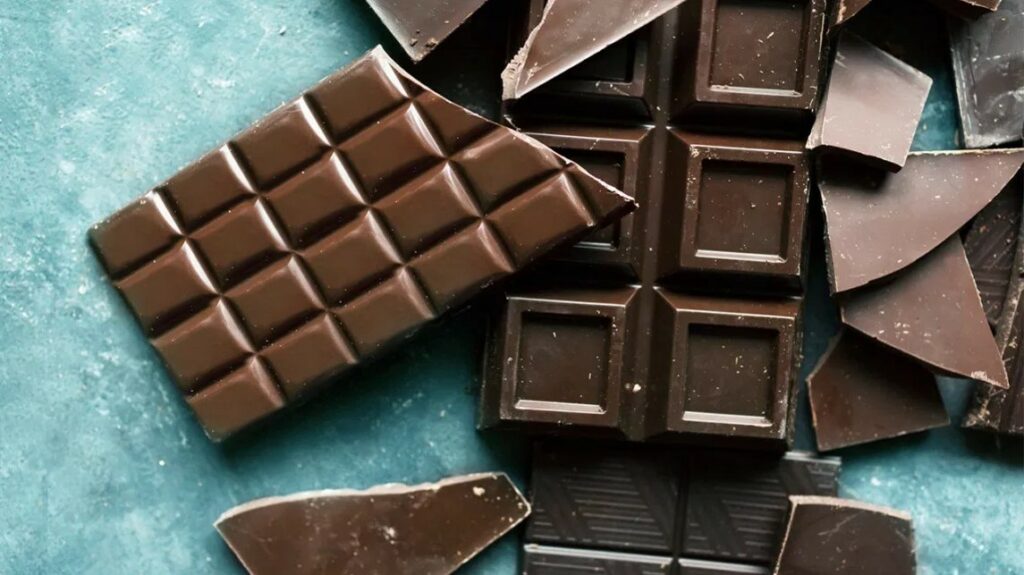 Cocktails have quite frankly never been bigger. Not only are these flavours being driven by the growing RTD alcohol market, but also the huge rise in low and no products that use cocktail flavours.
Not to mention the category blurring we've been seeing, with cocktail flavours being used in bakery and dairy products. It's an exciting time for cocktail flavours, with new flavours peaking in popularity all the time.
Top flavour tip: The standout flavours we are seeing in cocktails at the moment are Espresso Martini, Negroni and Passionfruit Martini. Make sure you are always on the edge with new cocktail flavours.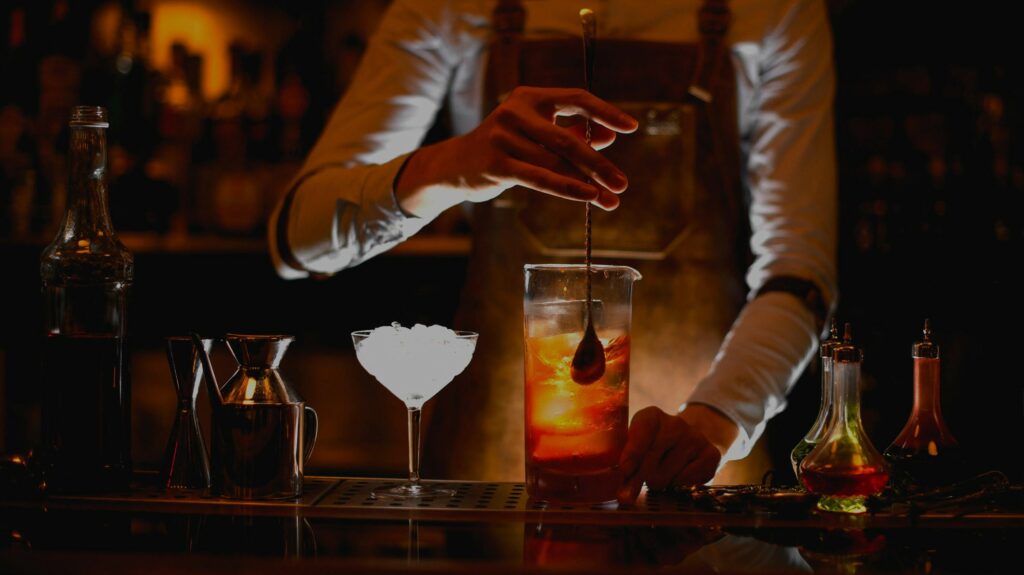 It's time to get fruity. Some of the most interesting flavours coming through at the moment sit under the tasty category of tropical. This doesn't just mean your standard fruit punch, or a little bit of pineapple – we're talking the tropical flavours that really stand out from the crowd.
We've been sourcing some of the most obscure (and tasty) tropical fruits the world has to offer to help us develop some impactful and head-turning tropical tastes. It's also about what you can do with tropical flavours to help them stand out and give them that extra premium and indulgent twist.
Top flavour tip: Try discovering new tropical fruits like Calamansi, or pairing popular tropical flavours with interesting flavour profiles like Passionfruit and Thyme.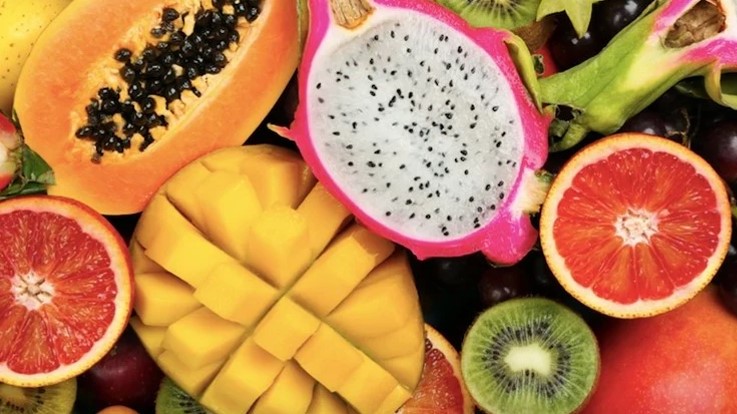 Nothing reduces the stress levels and puts a smile on your face like a big slice of cake. Indulgence is very much in this year. There is always a time and a place to push the boat out and have something a little naughty. As basket spend is reduced and purchases will be highly scrutinised, when consumers do splash the cash, they are going to want it to be a treat.
Go wild with indulgent flavours that will really give consumers that warm fuzzy feeling. Chocolate, caramel, toffee, cream – we know, you're salivating already. Go have fun with this one.
Top flavour tip: Try and push the boundaries – ever tried Miso Caramel? Or something a bit safer that is currently everywhere – Blonde Chocolate.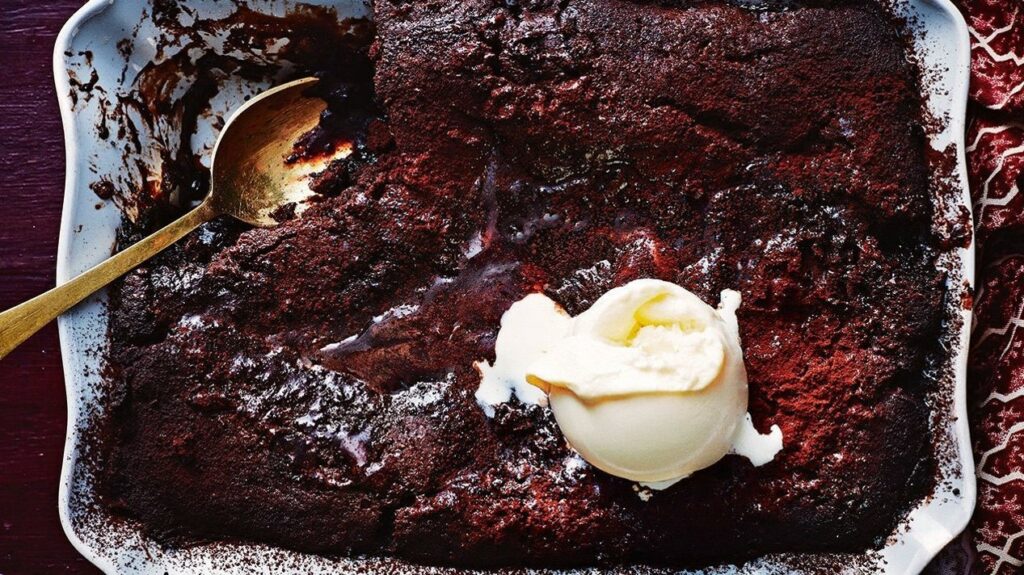 The retro and nostalgia trend has been running strong for the last couple of years now. Brands are increasingly taking customers on a trip down memory lane to take them back to popular flavours of the past. It's now time to take things a step further and give these much-loved traditional and retro flavours a modern twist.
This is such a great trend as you'll be using a flavour people already know and love, whilst twisting it up with something new and exciting. A sure thing for success and to get some much-needed shelf space in the supermarket.
Top flavour tip: This trend gets even more exciting when you twist a tradition from a different category. Take a traditional flavour from the bakery category and blend it with a beverage product.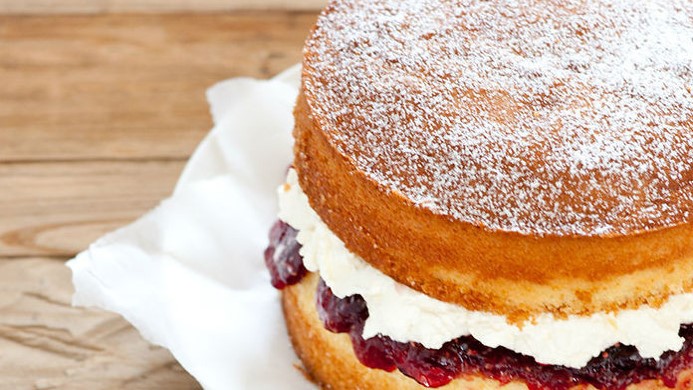 The year of 2023 will no doubt see a slowdown in spending, with consumers both cutting back and changing what they eat and drink. The important thing to remember is that food and drink, especially from supermarkets, offers an affordable luxury for people. These aren't big ticket items like holidays, cars and new tech – this is quick impulse purchases that can help raise the mood.
If people are going to spend more on a luxury food or drink item, they will want to make sure it's money well spent with an exciting product. Make sure you are pushing boundaries and ensure your new product development is both brave and exciting.
Top flavour tip: If you're a little worried about going all out with a braver flavour, pair something a bit more out there with something that people already know and love. The familiar flavour will gain their trust, and the braver flavour will tempt their adventurous nature.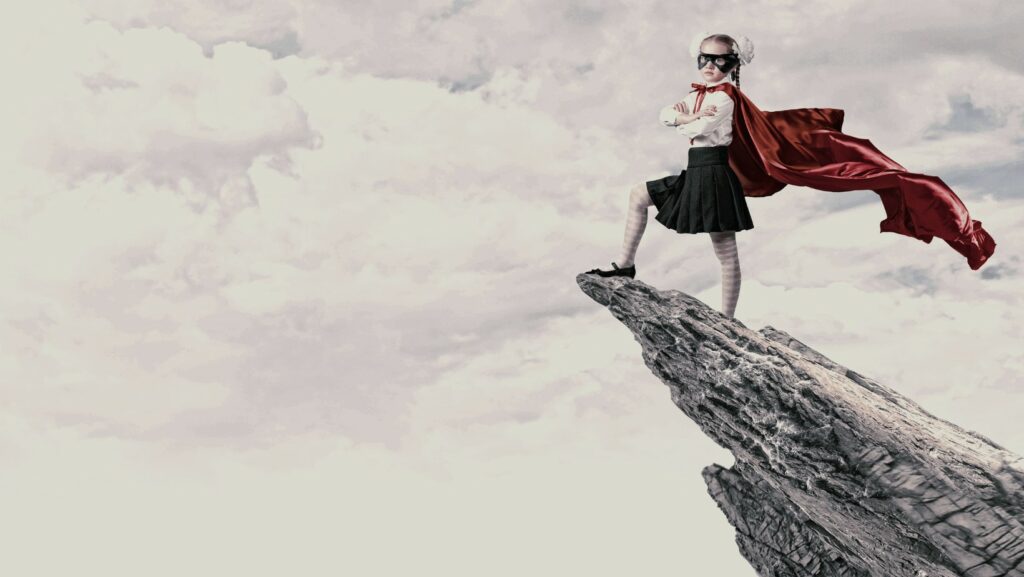 Want to know more, or taste some of the braver flavour trends? Get in touch and we'll sort you out with some flavour samples.