WHAT'S TRENDING IN FLAVOURS?
At I.T.S. we know that keeping ahead of the market and your competitors has never been more important – especially when we're seeing an increasingly fast pace of change. Check out the very latest food and drink trends in our blog below – and sign up for our free I.T.S. Food Trends email newsletter, to give you a round up of what's new, what's coming and the things you need to be aware of right now.
Pokaż wszystko
Wydarzenia
Wiadomości I.T.S.
Wiadomości z branży
Wycinki prasowe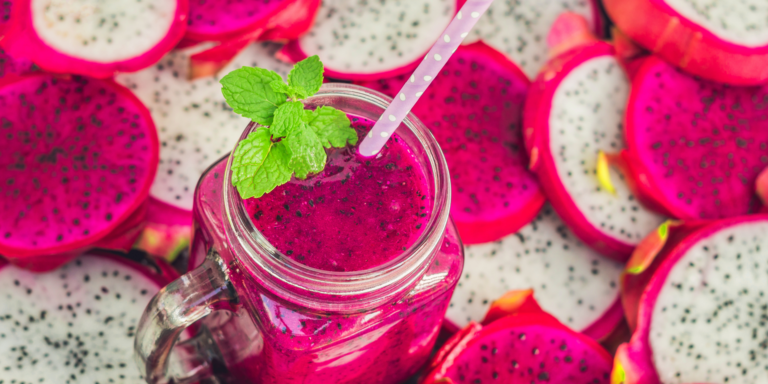 Braver Beverage Flavour Trends for 2024
Beverage flavours to get your taste buds bubbling with excitement. Are you on the look out for the next big flavour in the beverage sector?...
DLACZEGO NIE ŚLEDZISZ NAS NA PORTALU SPOŁECZNOŚCIOWYM
ABY BYĆ NA BIEŻĄCO Z NASZYMI KANAŁAMI?
CHCESZ WIEDZIEĆ WIĘCEJ O I.T.S.?
ZAPISZ SIĘ DO NASZEGO NEWSLETTERA
MAŁA
PRZEDSIĘBIORSTWO ROKU
EXPORT
PRZEDSIĘBIORSTWO ROKU
WYSOKI WZROST
PRZEDSIĘBIORSTWO ROKU