No single market has exploded quite as quickly as savoury flavours. Over the last few years, the demand for plant-based products has taken the food development world by storm. As consumers make the switch to plant-based diets they are still looking for familiar flavours from their meat products. That's where natural flavourings come in.
Natural flavourings can bring the tasty flavours of meat products like beef or bacon to a completely plant-based product. It doesn't stop there – our flavourings can also bring cheese, vegetable and just about any savoury flavour you need.
To find out how natural flavourings can help boost your products, drop us a line and a member of the I.T.S. team will get back to you.
THE PRODUCTS WE WORK WITH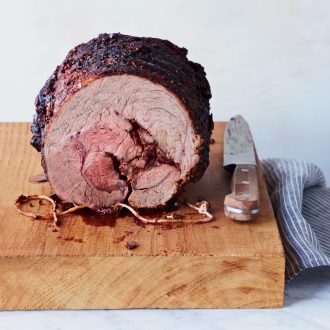 With the growth of plant-based diets, meat flavoured products have grown in popularity. Consumers are looking for the familiar taste of beef or chicken, without the connection to animals.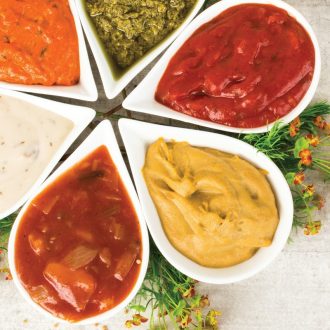 We can use a mixture of both flavourings and seasonings to help bring exciting flavours to sauces and seasonings. With the growth of new and exotic flavours, there has never been a more important time to experiment with new savoury flavours in sauces.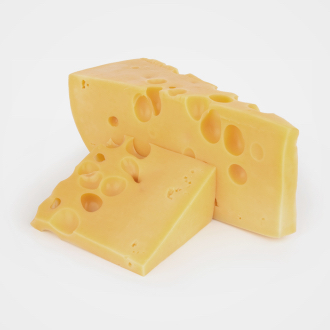 Whether you're talking about dairy or plant-based cheese, our in-house specialists will be able to advise you how to develop exciting new flavours or explore healthier options.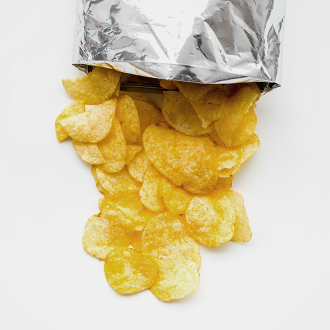 It's a privilege to be helping brands in such a longstanding sector stay ahead of food trends and balance the demands of taste (including even exotic spices & seasonings) and health concerns.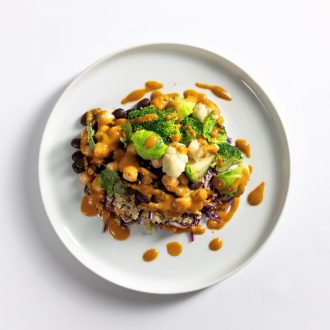 Ready meals have been big for years, but often get bad press. Recently with busier consumer habits, more people are turning to a new breed of healthier ready meals. Flavourings and seasonings can help these dishes really pack some flavour.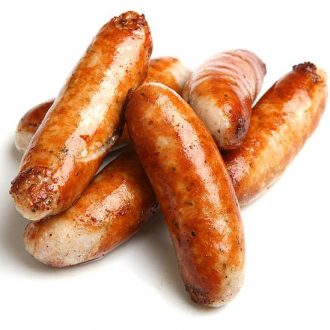 Plant-based might be grabbing all the headlines, but meat is still huge business. Favourites like pork sausages and beef burgers will always need that extra boost of flavour.
We've a range of off the shelf solutions to help you improve the taste, texture and health of your products. Take a look below to find out more.
We can supply you with high quality natural flavourings and seasonings, both for sweet and savoury applications. Our highly concentrated flavours come in various profiles including cooked, juicy, jammy and sharp, most of which are gluten free. The majority of our flavours are also available as liquid or powder form.
We've a proven track record in improving the texture of a whole range of baked goods, from bespoke products that improve softness, moisture and creaminess, to helping you extend their shelf life.
Our health solution products can help bakery brands solve a wide variety of problems, from rebuilding mouthfeel, body and taste in low-fat products, to reducing salt and sugar without sacrificing taste, texture or mouthfeel.
Whether you've got a specific project in mind or you're just not feeling the love from your current flavour house, why not get in touch for a chat? (We'll put the kettle on.)
SMALL
BUSINESS OF THE YEAR
EXPORT
BUSINESS OF THE YEAR
HIGH GROWTH
BUSINESS OF THE YEAR