NATURAL FLAVOURS FOR CEREALS & SNACKS
Snacks is one of the widest, most diverse and one of the fastest moving categories in which we work, encompassing everything from nuts & seeds to chocolate & confectionary, crisps, popcorn and cereal bars. We've a proven track record of working within those more 'traditional' product lines and helping brands like Nakd stay one step ahead of food trends with braver, more innovative flavours, better mouthfeel and healthier products.
More recently, we've been able to turn our skills to reflect more current trends, including the massive lift in sports nutrition bars and the growing trend in CBD or plant-based products. Take a look below to find out more or get in touch if you've any questions.
THE PRODUCTS WE WORK WITH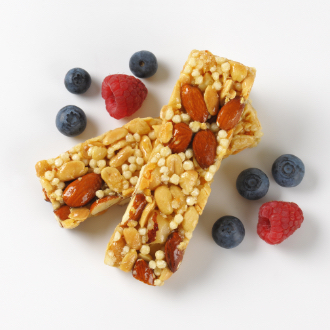 Flavours for Cereals and Sports Bars
Whether it's a popular breakfast cereal brand or an on-the-go cereal snack bar, we love working with this versatile range of products. Ask us how we're able to keep their products healthy and tasty.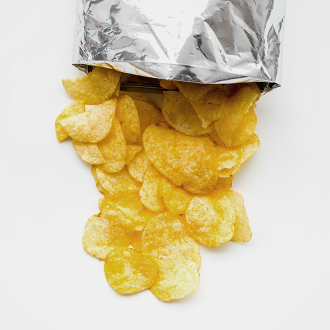 It's a privilege to be helping brands in such a longstanding sector stay ahead of food trends and balance the demands of taste (including even exotic spices & seasonings) and health concerns.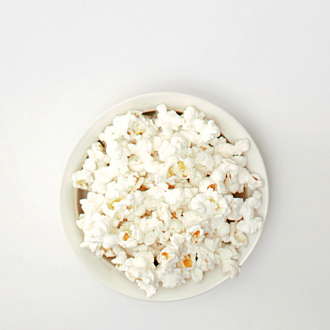 Undoubtedly one of the bigger premium success stories of the last few years, we've worked with brands to introduce both sweet and savoury flavours, while keeping their sugar content low.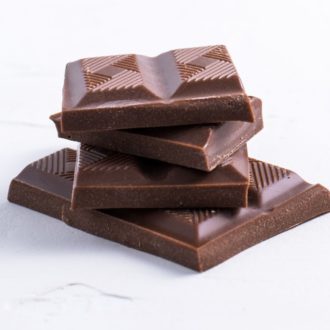 Milk, dark, white or plant-based – we have worked with all types of chocolate. Flavourings can either help boost the chocolate note or add an extra exciting flavour to the mix.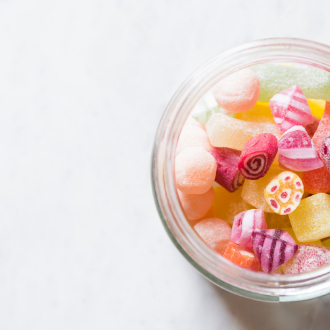 Flavours for Confectionery
Confectionery products are perfect for showing off just how tasty our flavours can be, from developing new and exciting flavoured sweets & candies to developing new flavoured chocolate.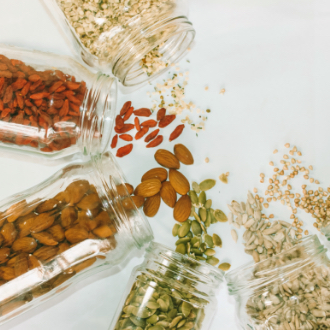 Flavours for Fruits & Nuts
One of the faster growing on-the-go sectors, we're able to work with brands to add surprising and innovative flavours to fruit, nuts and seeds without sacrificing their health benefits.
We've a range of off the shelf solutions to help you improve the taste, texture and health of your products. Take a look below to find out more.
We offer a huge range of both liquid and powdered natural flavours with low MOQ's to help get you started. Plus, they are all plant-based and allergen-free.
Found a flavour you really love and want to replicate it? Or maybe you want to mask a bad taste? No fear, we have flavour solutions to help.
Whether it's products with reduced salt, sugar or calories, brands looking to develop more plant-based, meat or dairy free, we've got flavours for you.
CASE STUDY: FLAVOURED FRUIT PIECES
Working with our in-house team of experts, we've developed an extensive range of flavoured fruit pieces which we're able to use in many parts of the snack and bakery sectors.
For example, working with one UK-based snack manufacturer, I.T.S. developed a range of 'Flavour Boosters' aimed at reducing the cost of fruit-based bag snacks.
More premium fruits such as blueberry and cranberry can significantly increase the cost of bagged snacks when used at a recognisable inclusion. But by creating blueberry, cranberry and red berry flavoured sultanas and raisins, we were able to help maintain the flavour quality and profile while reducing the amount of premium fruit the company needed to include – and so helped them control their costs.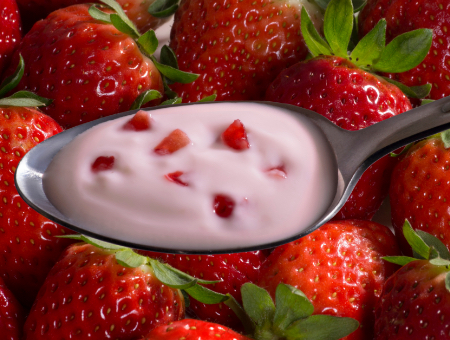 Whether you've got a specific flavour in mind or you're just not feeling the love from your current flavour house, why not get in touch for a chat? (We'll put the kettle on.)
SMALL
BUSINESS OF THE YEAR
EXPORT
BUSINESS OF THE YEAR
HIGH GROWTH
BUSINESS OF THE YEAR